Texas Doodles Guardian Homes Program
About Our Program
The Guardian Home Program is a program where we place puppies and young dogs in a home environment that will forever be their home ensuring their happiness and best start in life. The program has certain requirements and a short-term breeding contract that must be followed in order to qualify. The family of our choice will go home with a dog free of charge and will receive a monetary gift per litter (a litter defined as 3 or more puppies).
Guardian Home Puppies For Adoption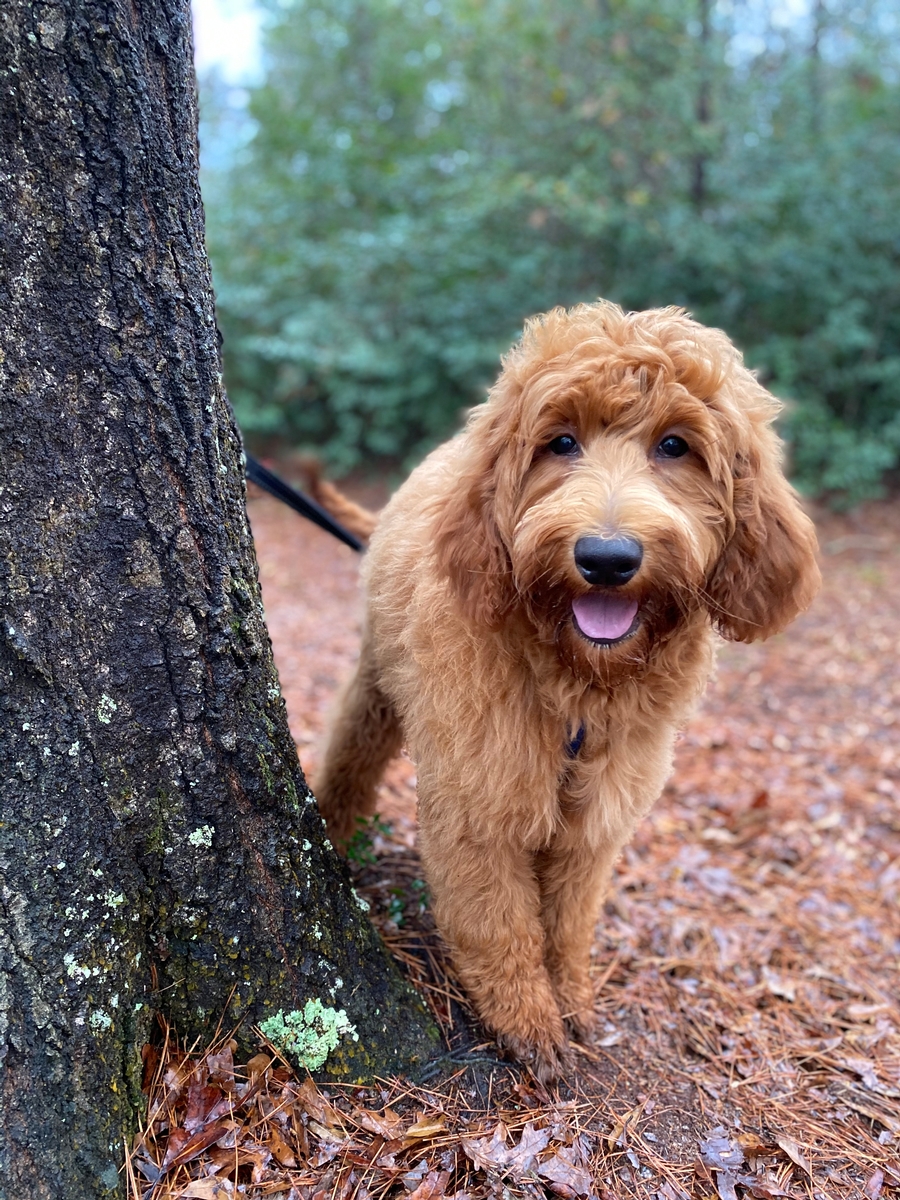 Born: 8/30/2019
Weight: 32Lbs
Standard F1B Goldendoodle, hypo-allergenic, no shedding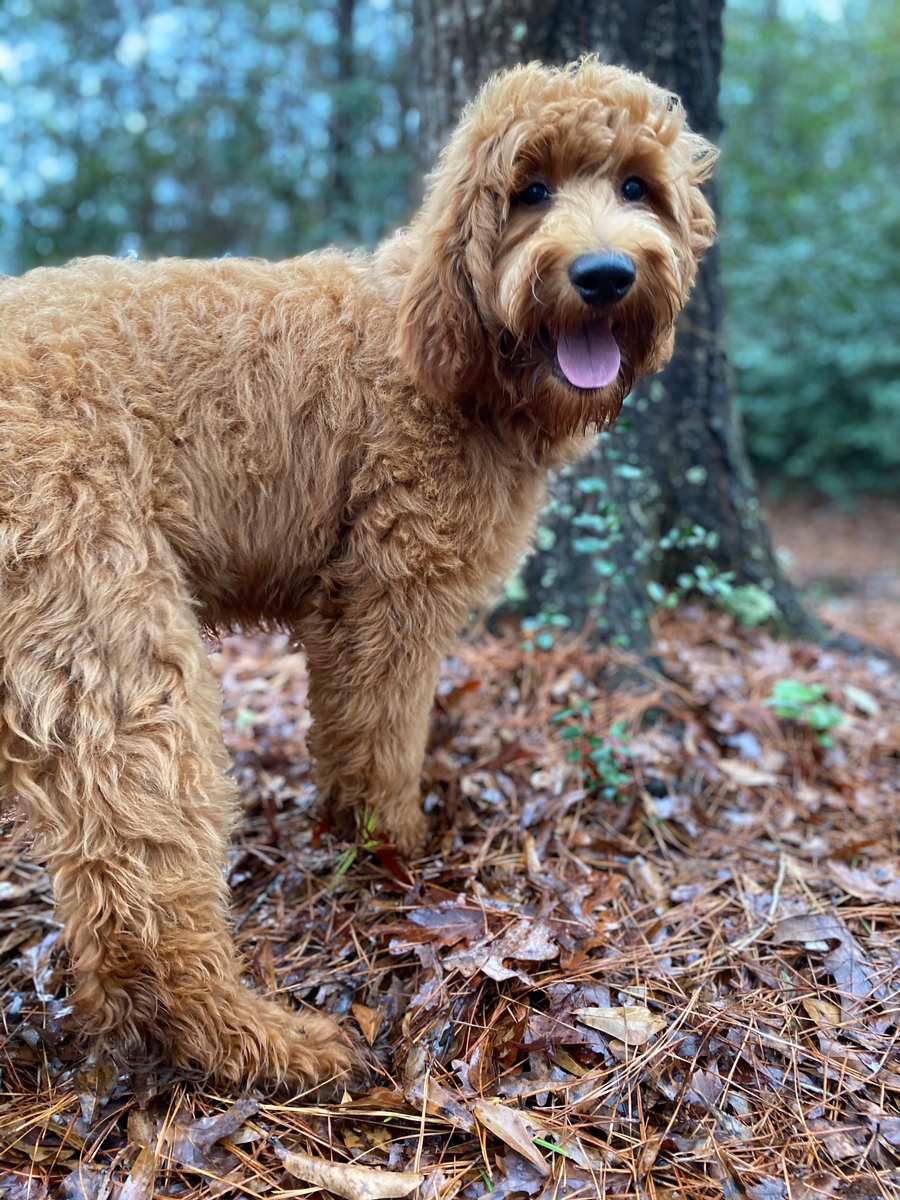 Born: 08/30/2019
Weight: 32 Lbs
Standard size F1B Goldendoodle, Hypo-allergenic, non-shedding
Guardian Home Interview Form
Please Complete this form before requesting any further information on Guardian Home dogs.
Available Guardian Home Puppies Gallery